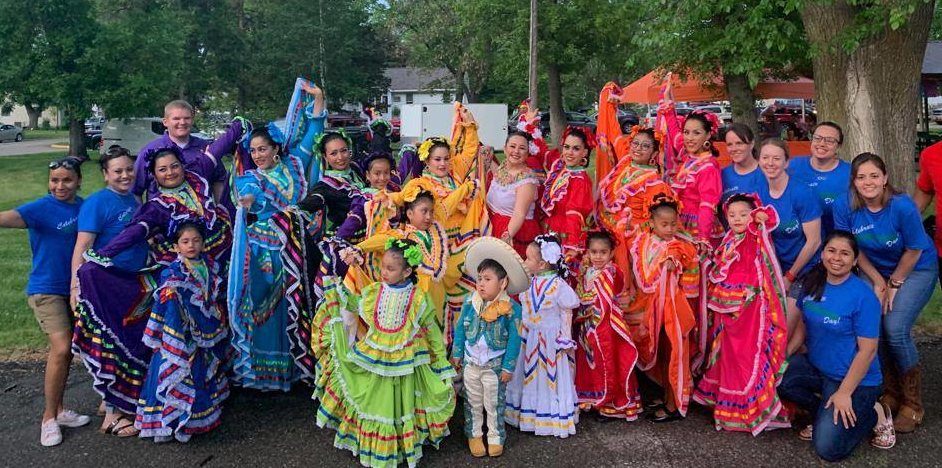 Our Mission:
Connecting immigrants with the community.

Our Vision:
Stronger, more united communities.
Immigrant families began moving to West Central Minnesota in the early 2000s, many moving to the area for work opportunities in local agricultural and manufacturing companies. Over the years as the number of immigrants increased, both local and immigrant community members came together to create an organization that could address the changes our community is going through. Conexiones was founded in 2017 to support new families as they learn how to navigate a new country and to bridge cultural divides within Stevens County and Swift County communities. The ultimate goal of our work is to build a stronger, more united community.
All of our work and services fit into the following 4 focus areas:
?????????? ????????: Providing guidance and resources as immigrants adjust to life in our community
?????? ????????: Supporting our community's health and wellbeing through education
???????: Collaborating with local schools to address the needs of the immigrant community
????????? ??????????: Organizing and sponsoring culture-enriching activities and events